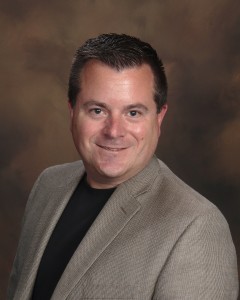 Peak Advisors, Inc. is an insurance brokerage servicing New York, Long Island, and NYC Small Group Health Insurance and Business Insurance plans. Started in 1990 by James Eckardt, Peak Advisors has grown over the past 29+ years and currently works with hundreds of clients in the Long Island, NY area. As proud members of The Medford and Greater Patchogue Chambers of Commerce, we provide insurance products and servicing for all businesses and individuals including small business health, Commercial, and Seniors. We can even help you find health insurance coverage as a sole proprietor.
We feel that the advice and service you get from an insurance agent is as important as choosing the right insurance carrier itself. Honest advice and trust is something you look for in an advisor, and we take that responsibility seriously. We have steadily grown our business through hard work, honest advice and service, and most importantly through the recommendations of our clients. We don't charge a service fee. We are compensated in full by the insurance companies and you won't pay anymore to use us as compared to going directly with an insurance company. As a boutique insurance brokerage, we are here to provide you with local, honest, and knowledgeable small group and business health insurance advice and service.
For additional information visit our New York Group Health Insurance Small Business Health Plans page.
Contact us today: E-Mail or 631-207-1800 to become one of our lifelong clients!
Proud Members of: The Medford and The Greater Patchougue Chambers of Commerce